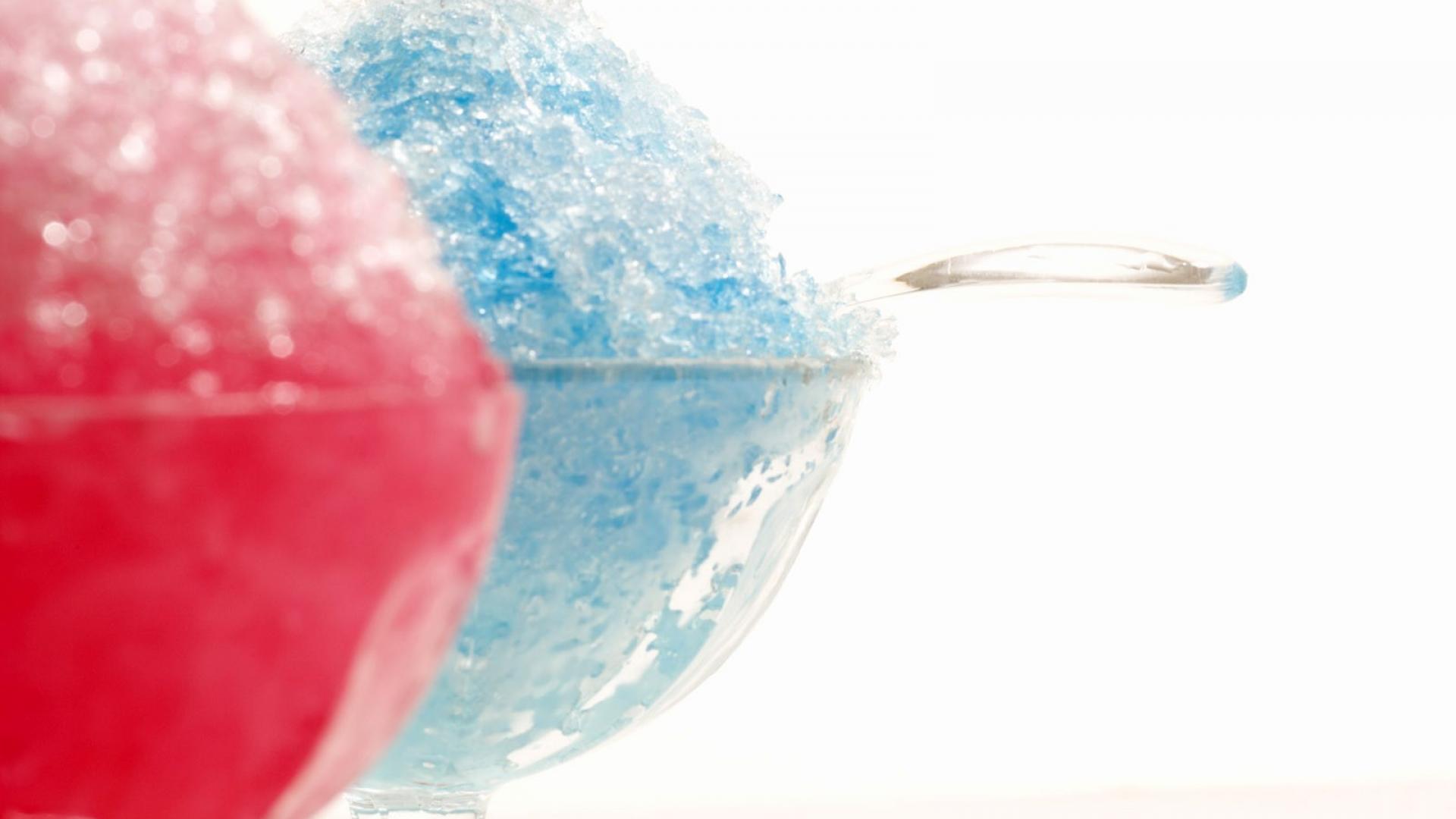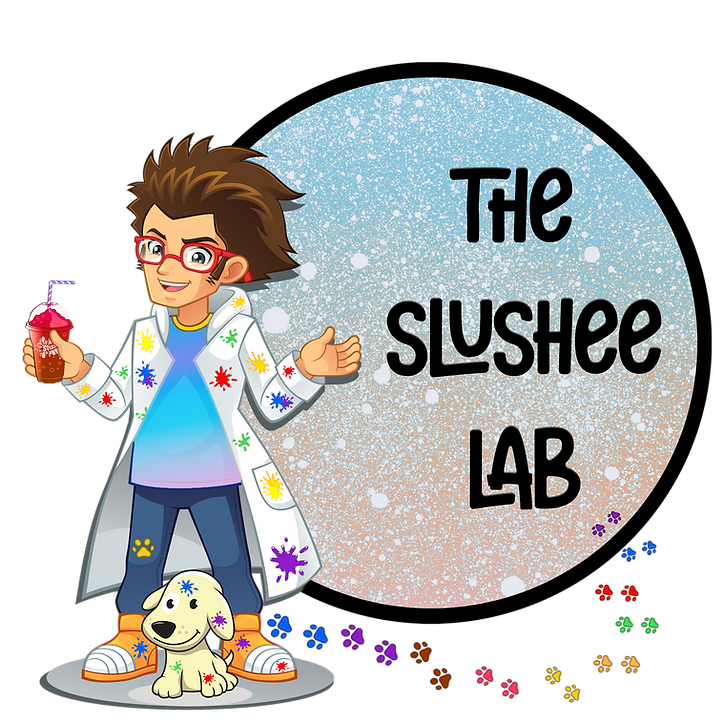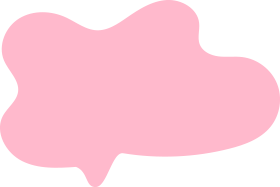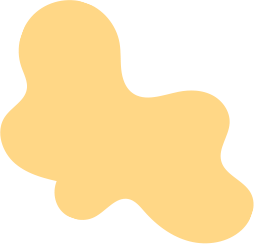 Welcome to
The Slushee Lab
Providing a Premium FUNdraising Service for Community & School Events
Read More
Welcome to

The Slushee Lab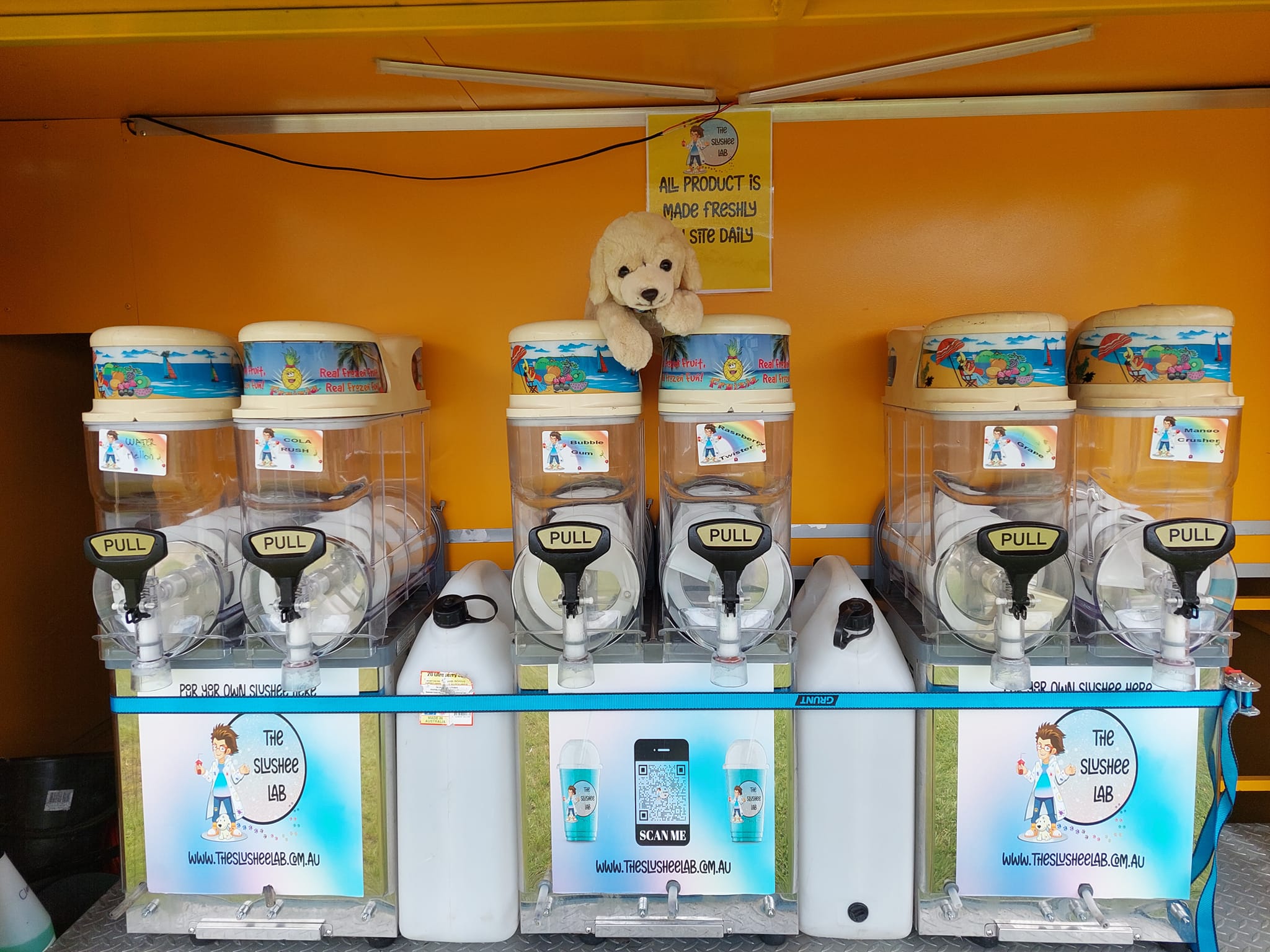 Do you have a thirst for FUNdraising money for a worthy cause? 
The Slushee Lab is here to help you reach your fundraising goal.
Don't let Covid get the better of you!
Yes! We also have a way to help you FUNdraise through that too! 
Wow what a amazing company. Strong interactions with children tries to make it fun for children and he does it so well and my children always run to get their slushies from the slushee lab. The owner is always their and has a passion for his company and its a nice change. Thank you and keep up the amazing work
Such a great idea - thanks for making our families feel so welcome!
A special thank you to Scott, The Slush Mester from
The Slushee Lab
for his generous donation to the Yr 6 Light Up Vanuatu project at 6B's fundraiser at the
Dance Showcase.